Center for Regenerative Medicine
Welcome to THEA Center for Regenerative Medicine
THEA Center for Regenerative Medicine provides a new kind of healthcare that represents the future: we foster health in a holistic, preventative, and science-driven manner. We utilize the most up-to-date scientific data, treat each person as a unique individual, with unique micronutrient requirements, genetic codes, gut flora compositions, history of toxic exposures, and hormone variations.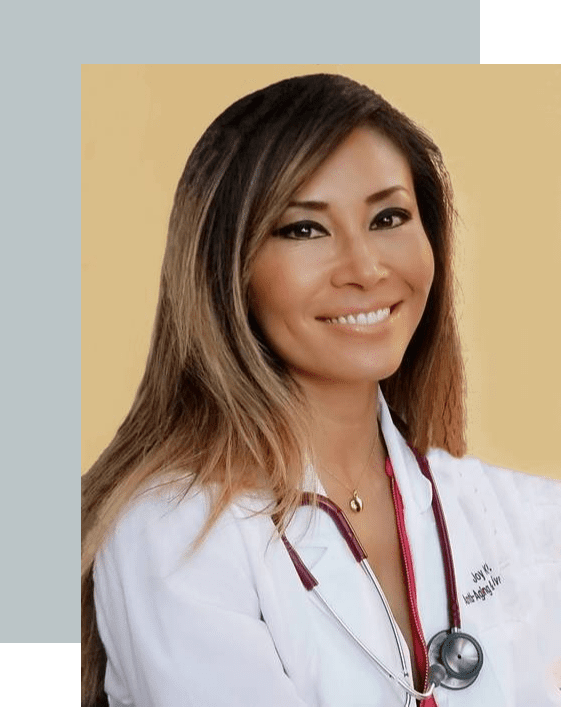 Joy Kong, MD
THEA Center for Regenerative Medicine
Dr. Kong is a leading figure in the regenerative medicine field, a well-respected physican, and avid educator. She has taught hundreds of other doctors on how to conduct stem cell therapy, and is the president of American Academy of Integrative Cell Therapy.
Learn More About Stem Cells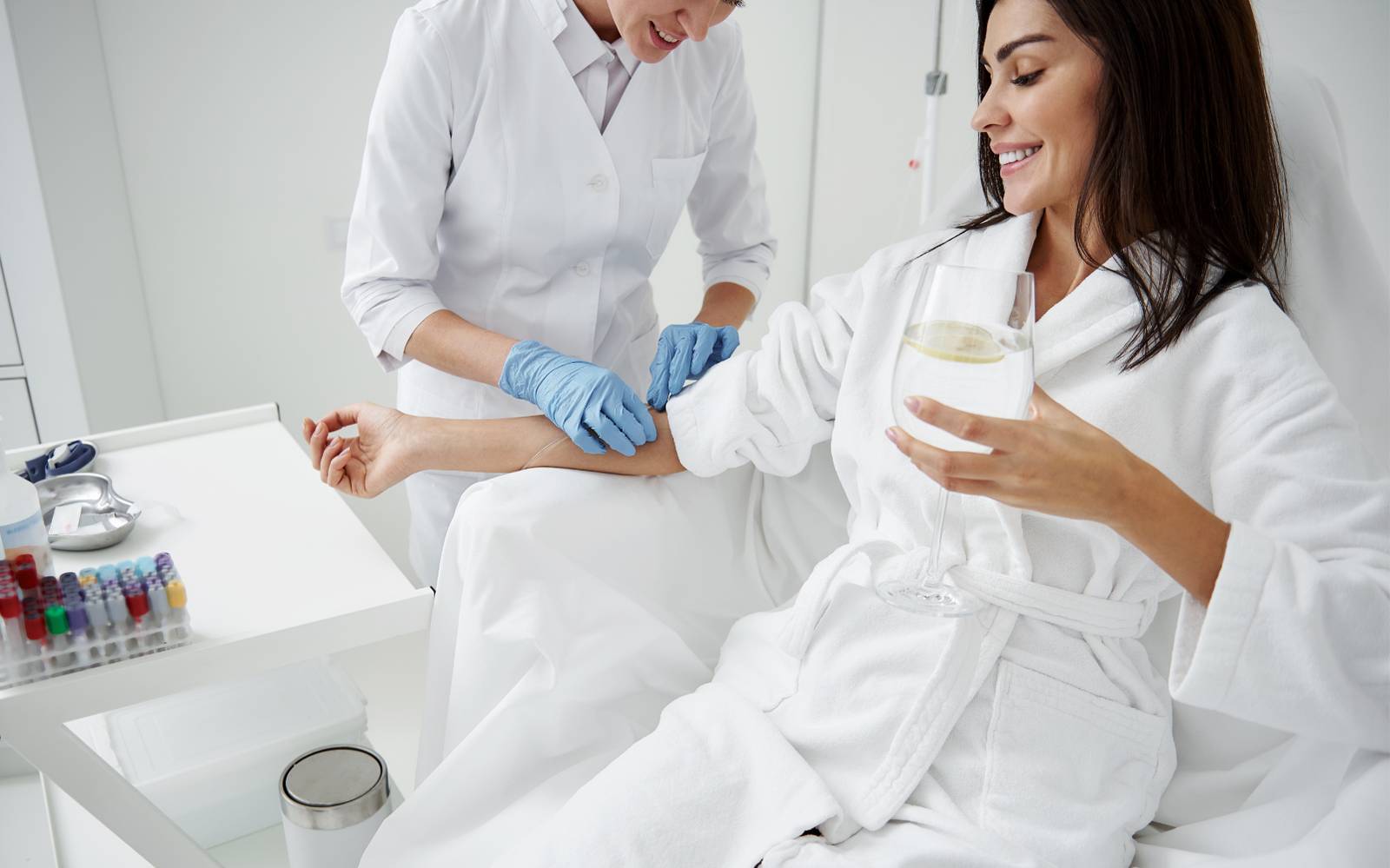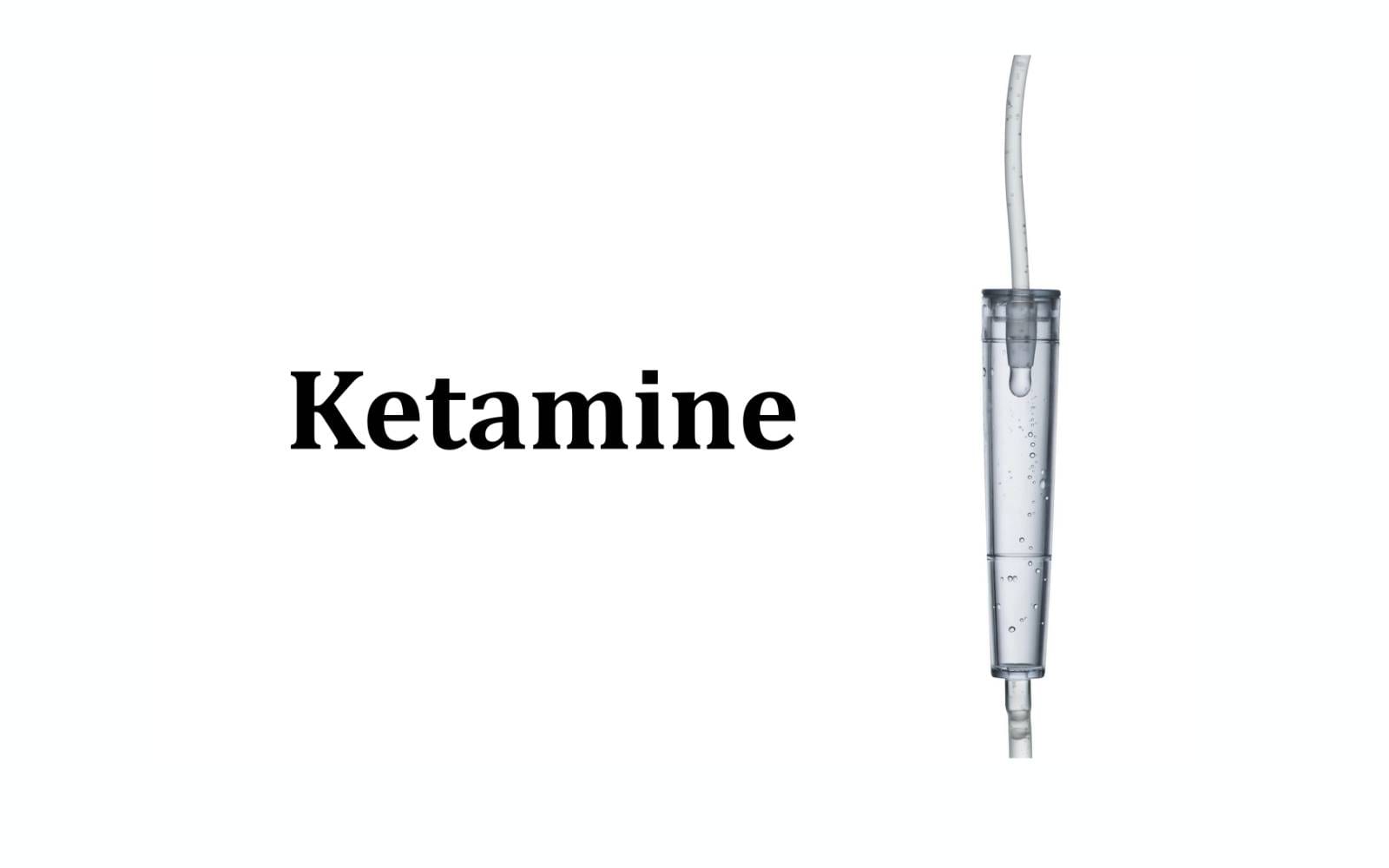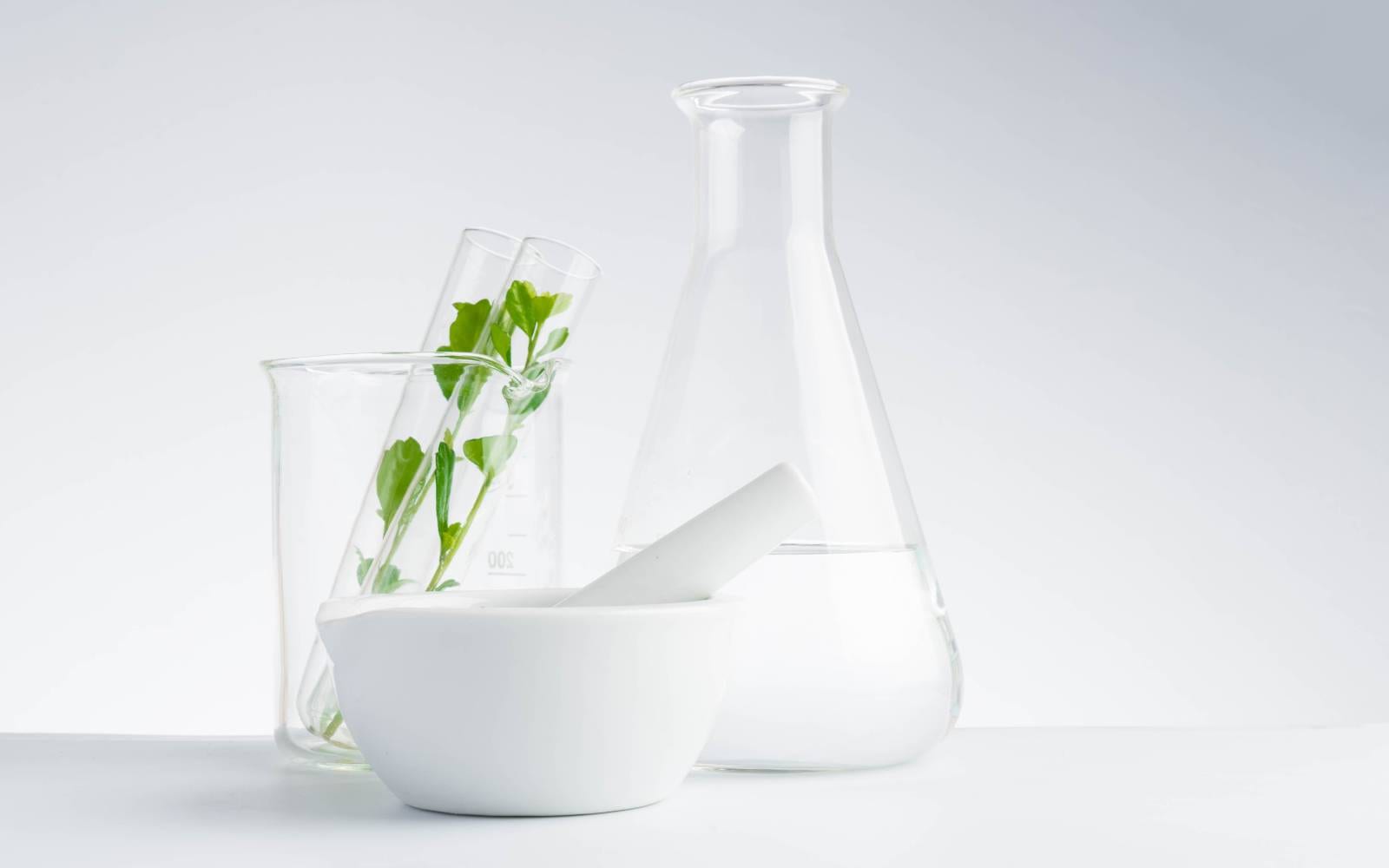 Read What Others are Saying…
I recently visited Dr. Kong for intravenous stem cell therapy, localized injections of stem cells combined with platelet-rich prolotherapy in my hands, and a ketamine treatment. Our goal was to help me heal from an undiagnosed, chronic condition that affects the use of my hands, generates constant pain and interferes with tendons throughout my body. I also have a host of mysterious symptoms that include EMF sensitivity, nausea/vertigo, and generally feeling poorly.

I first learned about Dr. Kong by watching an interview she did with Luke Storey on the Lifestyle Podcast. It was clear by watching her that she's extremely knowledgeable and passionate about her field. My remote consultation with her affirmed this impression, and she made time in her schedule to fit me in for treatment in a tight timeline since I was planning to visit the area in a few days… (Read More)

– Rob Bland, Northern California
"I am sooooo thankful for the amazing experience we had with Dr. Joy Kong last week. The regenerative healing therapies she offers are phenomenal. Her center is the absolute best, and I am so glad she recommended I see Dr. Courneene. He is equally brilliant, and provided me with answers I have been searching for."

"THE BEST PART: I have been experiencing the most overwhelming sense of calm since my treatment. I don't know which of the therapies did it, but it is profound. For at least 10 years I have been operating from a state of "fight or flight" and did not even realize it. It wasn't until I felt calm riding in the car that I could really tell the difference. Poor Phil has been dealing with the jumpiest passenger all these years. I could go into GREAT detail, but the bottom line is that I feel so much better after going to Thea Center for Regenerative Medicine.
Thank you Dr. Joy!!!"

– Bobbie Coke
"The experience we enjoyed at the THEA clinic was truly amazing. THANK YOU just doesn't seem to quite convey my appreciation to Dr. JOY KONG and Dr. Courneene.
Dr. Joy has made my recovery from Tommy John surgery exceptional, considering the trauma one experiences from such a surgery, not to mention the pain experienced from bone spur removal. I can't thank her enough."

– Phil Coke
"Dr Kong is the most kind hearted, brilliant physician I have ever met in this lifetime. My only son had the privilege to receive Chara stem cells for his unmet need and the quality of life has been significant!! After 13 years, my child has started to self feed himself. Seeing your child eating, self dressing, having a social disposition on your own especially with a complex diagnosis has been HOPEFUL. Hope helps you bear a hardship better."

"Dr Kong has never treated my child or my family as a patient, she has treated my child as her own. Her positive influence resonates healing."

"Dr Kong's approach to regenerative medicine is just remarkable with high integrity. This physician and Chara products can be trusted. This physician has the best bedside manner, understands the challenge and works with you to overcome it and carved a path forward. Wishing Dr Kong the very best in life!"

– Ananda Lal
"I was so lucky to find Dr Kong. She did more to help me than 20 other doctors could do. After dealing with serious auto-immune conditions, she got me out of bed after 2 years with her protocols. I would refer anyone with health problems to get treated by a very competent doctor. She's very sweet and compassionate as well. She's a five plus star physician!!"

– Lydia Jenkins
"Doctor Joy is the most incredible Doctor I ever met; I was Dying for many Years with one of the most devastating Illnesses. And as my Illness is so deeply Complex, with no clear Cure, no Dr knew how to help me. I was literally left to Die…
Dr Kong saved my Life, and only thanks to her I can live and have complete Recovery."

– Amen Ra, Los Angeles

[social_reviews network=Google]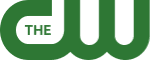 SCHEDULE YOUR
CONSULTATION
Address
9568 Topanga Canyon Blvd.
Los Angeles, CA. 91311